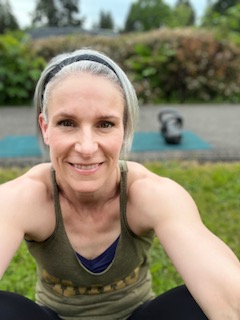 Remote Coaching (aka: online personal training)
For people who want a 100% customized fitness plan to follow on their own.
Not everyone has access to a personal trainer in real life!  Sometimes we live far from gyms, or there isn't a trainer that fits us well in our gym, or we don't have gym access at all.
This is where remote coaching, aka: online personal training comes in!
You get workouts that are done-for-you, and a 100% customized plan helps you to know what to do, when to do it, how to know it's working without guesswork or the extra stress of having to figure it all out for yourself.
It's a combination of guidance (having a plan made Just For You!) and support through weekly check ins.
Plus, the plan is always adaptable--we can change it to meet your needs no matter what phase of life you're in.
Before I create a fitness program for you, we'll talk about the essentials:
your current and longer-range goals,
what equipment you have access to (even if that's just assorted household items),
how much time you *really* have to train during the week,
your current stress levels,
any concerns you have about your fitness or health, and
what kinds of training make you feel the best right now.
Then I create a program that fits your life, your needs and your goals, complete with videos that demonstrate or explain each exercise.
You'll have text and email access to me to get feedback and coaching as needed, and we'll have monthly video coaching calls to check in with each other in real time and develop the next stage of your plan TOGETHER.
You're 100% supported even though we're not 'training side by side' in real time.
But if you did want meet to train in real time, virtual training sessions can be added to your fitness program as well.
It's totally up to you how much face to face interaction and support you want!
Long story short, you don't have to go it alone, and you have LOTS of options.
You don't have to quit working on your fitness goals or surrender to losing your fitness because you can't get to the gym or because you don't have access to an in-person trainer.
If you're wanting that personal touch, a fitness program that's create entirely for YOU and what your home gym has available, let's talk.
Together we can do great things.
Stay active, strong and healthy no matter where you live!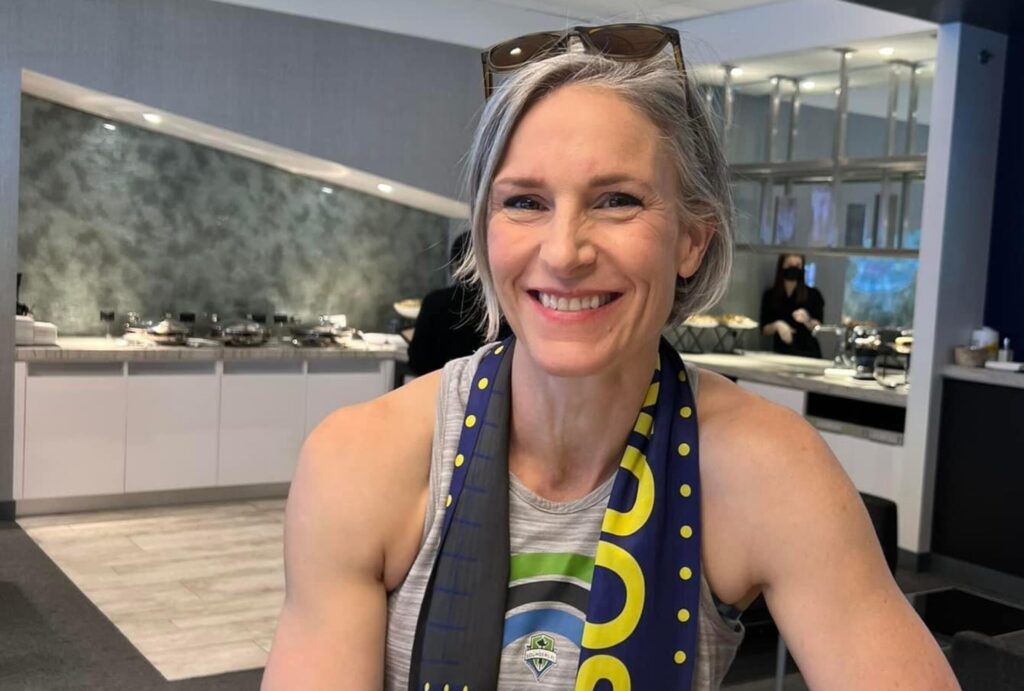 Curious about Working Together?
Let's talk!  We'll schedule a time to talk over your goals and make sure we're a good training match.  Just send me an email and I'll be in touch ASAP!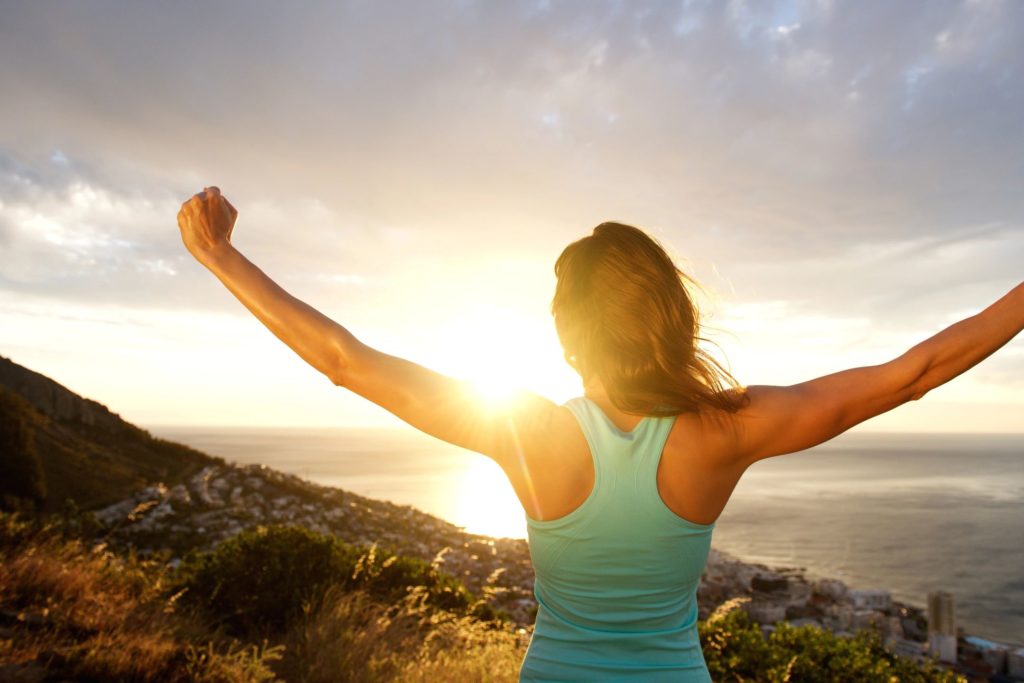 1:1 Online Health and Fitness Coaching
'One Size Fits One'
Location doesn't have to stop you from reaching your goals!
1:1 Online Comprehensive Health and Fitness Coaching is an amazing option because it's all about YOU.
We work together to figure out what you need and to create a plan of action that is both effective and realistic for your body, your temperment and your lifestyle.
No cookie-cutter plans, here!
What 1:1 Coaching will do for you:
- give you a customized weekly nutrition and fitness plan that meets your unique needs
- help you feel more confident in choosing the right foods and workouts for your body and lifestyle
- give you the guidance, support and accountability you need to be successful
- give you the knowledge and confidence you need to continue to make and maintain healthy changes on your own after completing the program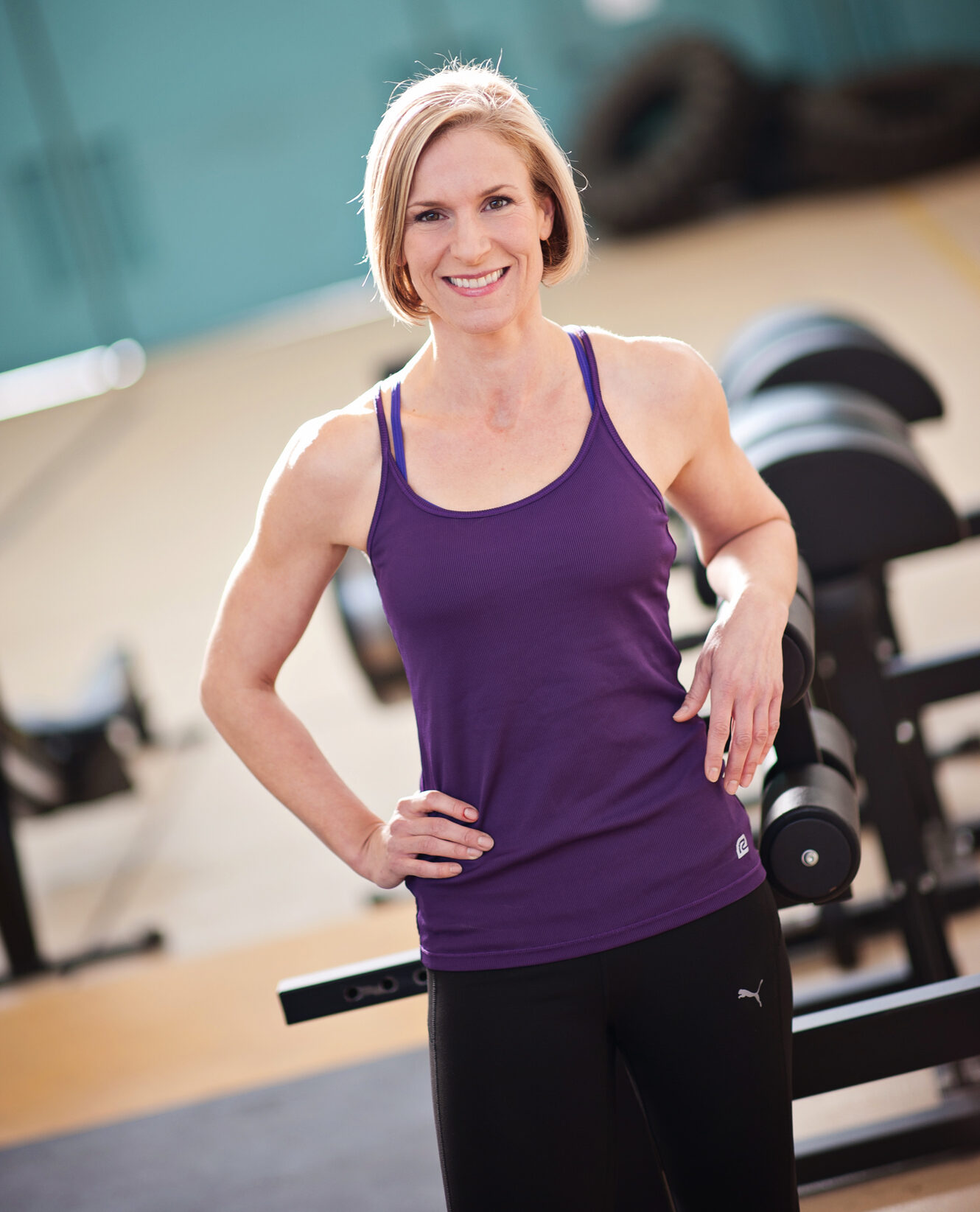 What You'll Get:
- a 90-minute intensive jumpstart call to create a long-term action plan and give clarity to the process for your personal health and fitness transformation:  you'll see the big picture and know what to do next
- customized monthly fitness plans tailored to meet your lifestyle needs that helps you get stronger and fitter week by week:  you'll know what to do and how to do it right
- access to exercise videos to help you train with confidence on your own
- guided nutrition and habit change education and strategies focused on making small, sustainable changes: you'll learn to eat better and feel confident in your meal choices
- biweekly coaching calls, weekly email check-ins, and access via text messages that give you continued personal support and accountability
- 6-module mindset and eating habit change workbook to help support your personal growth
- a 'guide on the side' who's been in your shoes, cares about your journey and success, and will help you work through challenges and create a body and life you love
What you can expect from completing this program
- improved body composition: more lean muscle mass, less body fat
- you'll have improved your overall fitness:  better strength, flexibility and cardiorespiratory fitness
- you'll know how to make healthy food choices with much greater ease; no more dieting
- you'll have developed effective strategies for dealing with things that can throw us off-track (special occaisions, holidays and vacations)
- you'll feel empowered with the tools, skills and knowledge needed to continue to make positive changes for yourself
- increased self-awareness, which puts you fully in charge of your eating habits and fitness
- you'll enjoy an improved sense of self-confidence and self-trust:  you'll know what's best for you and be capable of 'making it happen'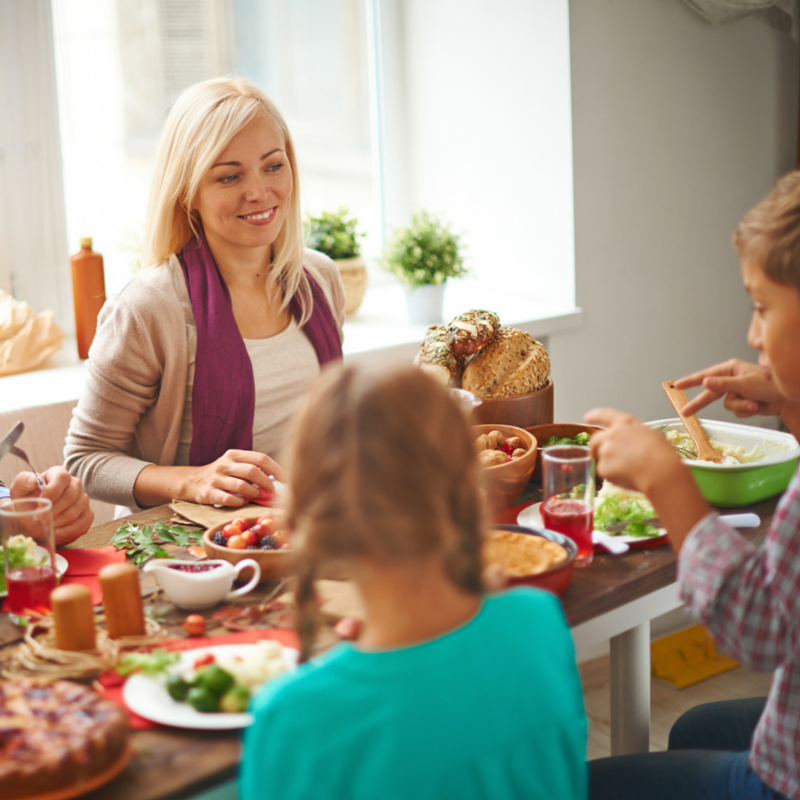 What to Do Next:
If you're ready to make changes in your life and feel better inside and out NOW, let's talk on a free, no obligations call.