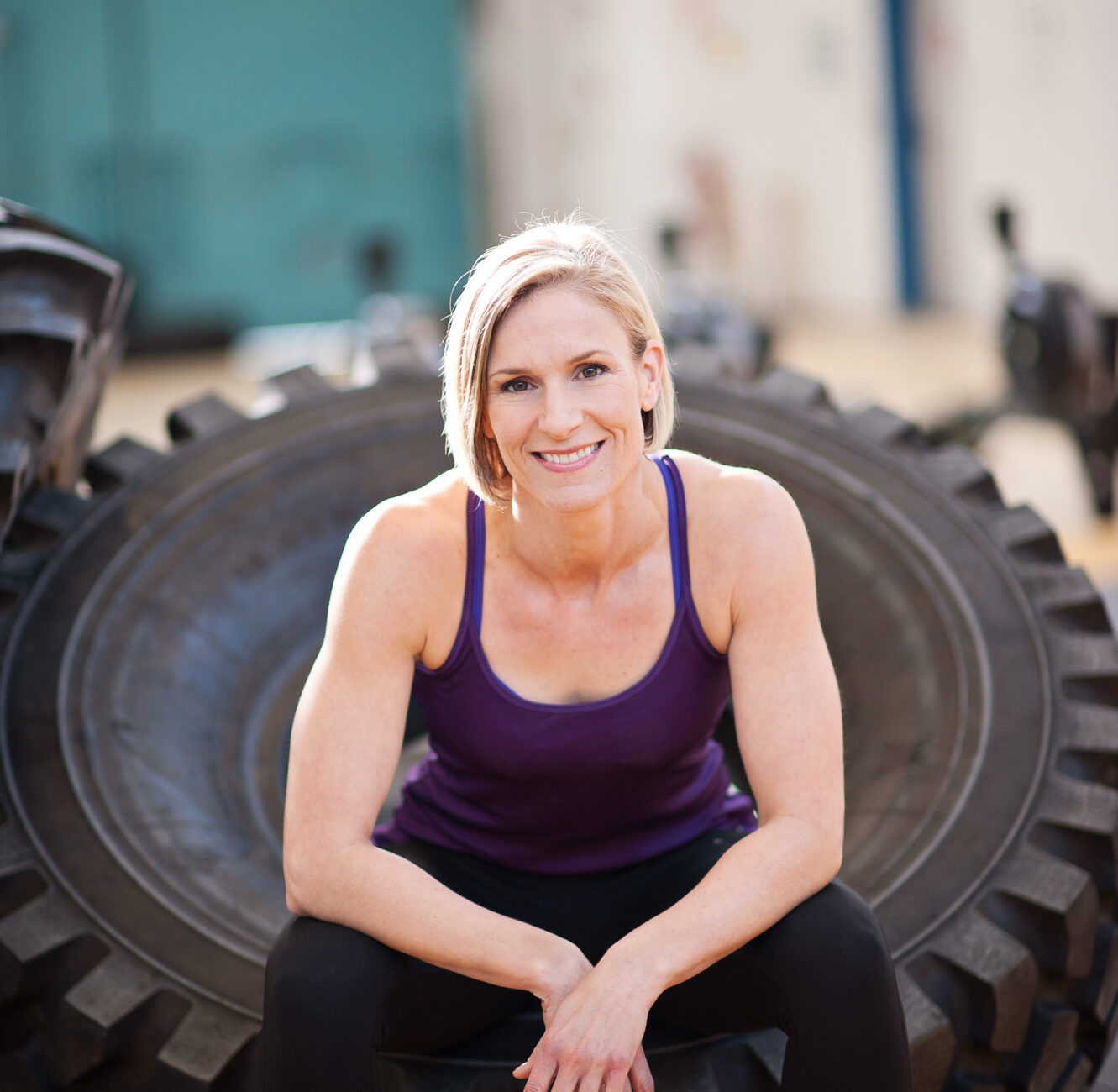 Hey there, I'm Kate!
 And I Love Training and Coaching.
I love training and coaching women—moreover, I love training REAL women, who have imperfect, amazing bodies, full lives, a willingness to try, and the desire to live life in a really satisfying way.
To see women grow in not only their physical strengths and abilities, but in their self-confidence, self-efficacy, and overall badass-ness is a gorgeous thing, and such a privilege to both witness and be a part of.
I'm a personal trainer, a health coach, a CrossFit Level 1 trainer, a kettlebell enthusiast, an activist for positive life change, harnessing the power of our mindset, and cultivating better body image through strength and athletic training; I'm a cheerleader for my family, friends and clients.
I'm all about personalization—finding and figuring out the 'goldilocks' balance of physical activity and healthy eating to meet and support the needs and demands of our busy, messy, REAL lives.
There is only one finish line (and hopefully it's far off), so I train/coach with the long haul in mind, not just for the immediate future or super-fast fat/weight loss.
Yes, I want my clients to get results, but not at the expense of their future health and wellness AND I want to help them learn HOW to keep their results after they achieve them.  This doesn't happen overnight, no matter what the fitness industry tells you!
I love meeting people where they are at physically, mentally and emotionally, then providing the 'scaffolding' to reach their goals on their way to a healthier lifestyle that is both satisfying and sustainable.
I bring to the table my experience from 10+ years of personal training and group fitness instruction, my experience with corrective exercise, my practice with using a variety of behavioral modification tools, my continuing education in nutrition, my life experience as a 48 year-old mother of two, being a military spouse for 17 years and living abroad for half of those years, my own history of injury and healing, my own weight gain and loss, my experience with pregnancy and recovery, and now my sustained personal fitness and love of movement.
All these things combined help me to plan appropriate and effective fitness programs for each client, to encourage and coach clients through life's obstacles and challenges and to educate them so they can make lasting nutrition changes for the healthier.
My greatest accomplishments have been:
*helping clients who love running and have been sidelined by an injury run again without pain;
*when a client regains her athleticism and freedom of movement after her second hip replacement surgery
*when a client with body shame issues was able to not only wear a bikini on vacation in Spain, but dared to go topless proudly;
*when moms have recovered their core strength and found a way to integrate fitness into their lives—and continue to do so;
*when clients who struggled to get fit enough to run a 5k find they love running, and take on 10k and half-marathon distances;
*when the inclusion of selected exercises have given a client relief from neck/back/shoulder pain and helped them get through their days with greater ease;
*when a client sidelined by a low back injury is able to recover her mobility, build her core and functional strength, and then surpass all of her former weight room PRs;
*when a client who loved playing soccer earlier in life recovers her fitness and is able to play an hour of soccer with her family again;
*when a client who has fallen off the fitness wagon has the courage and determination to climb back on again and start fresh;
*when a client is able to find peace and joy in her body and what it can do rather than angst and shame about how it looks or feels
These are my proudest moments as a trainer/coach.
That's what gets me fired up about training/coaching—the personal triumphs and changes that lend to leading a more fulfilling life with greater joy and fewer limitations.
Personal. Practical. Relevent. Real.
This is Real Life Fit by Kate
I know how amazing it can feel to create a strong and vital body, and I'm here to help you move your fitness forward, resolve old eating issues, and be happier and healthier, inside and out.
Since 2011, I've been working to help other women live healthy, happy, fit and satisfying lives, no matter how busy they might be.
Using my experience as a certified personal trainer, health coach, kettlebell enthusiast, CrossFit Level 1 trainer, and a Precision Nutrition Level 1 Coach, I create customized health and fitness programs that are specific to the unique needs of each of my clients.
My clients develop better relationships with food through a mindset and habit change system that I created while healing my own eating issues.
My clients create positive change in their lives, building a body and life they love through fun, challenging and effective workouts.
** Location doesn't have to stop you from reaching your goals!
We can work together from anywhere through my online coaching options.**
==> If you're ready to make changes in your life and feel better inside and out NOW, to build a strong body, to eat better without going on any crazy diets, let's talk on a free 30-min strategy call.
Send me a message and we'll get you started on the path to moving, feeling and looking better **TODAY.**
You can also get more detailed workout and lifestyle change info through my weekly emails, too.  When you sign up, you'll get a copy of my 'Jump-Start Your Workouts' pdf, complete with warm ups and ab work cool-downs!
Sign up here: https://forms.aweber.com/form/84/274803384.htm
Experience and Qualifications
Education:
- B.A. in English, University of Washington (1996)
- Master's in Teaching, Seattle University (1999)
- Continuing Education credits (14) in Wellness and Fitness, CALU (2010)
Certifications:
American Council on Exercise
- Certified Personal Trainer (2011-present)
- Group Fitness Instructor (2012-present)
- Health Coach (2013-present)
- CrossFit Level 1 Trainer (2017)
- Precision Nutrition Level 1 (2018)
Seminars:
TRX Force Strength, Levels 1 & 2
StrongFirst Kettlebell Course
Military Athlete Advanced Programming Course, Mountain Tactical Institute
CrossFit Kettlebell Specialty Course
CrossFit Gymnastics Specialty Course
Empowered Performance Course
Compound Performance Course
Experience:
K-8 Elementary Educator, WA, LA, Germany 1999-2006
Personal Trainer, Katterbach Fitness Center Feb 2012- August 2014
Group Fitness Instructor, Katterbach Fitness Center: Boot Camp, TRX, Circuit Training, KUT (strength/interval training), Feb 2012- August 2014
Personal Trainer/Online Fitness Coach (self-employed), September 2014 to present
CFL1 Trainer at Rising Strong Fitness (formerly Get Mean CrossFit), Manhattan, KS, October 2017 to February 2019
Personal Trainer at Olympic Athletic Club, Seattle, WA September 2019 to Present
CFL1 Trainer at Kraken CrossFit, Seattle, WA
March 2022 to Present
Volunteer Positions:
Functional Fitness Instructor, Family Functional Fitness Program Manager, 12th CAB Iron Farm Functional Fitness Center Mar 2016 - May 2017
Volunteer Physical Therapy Assistant, Katterbach Health Clinic September 2013 - September 2015
Volunteer Group Fitness Instructor, Warrior Transition Unit, Katterbach Germany, October 2013 - July 2014
FRG Leader, B Co 5-158, July 2010 - November 2011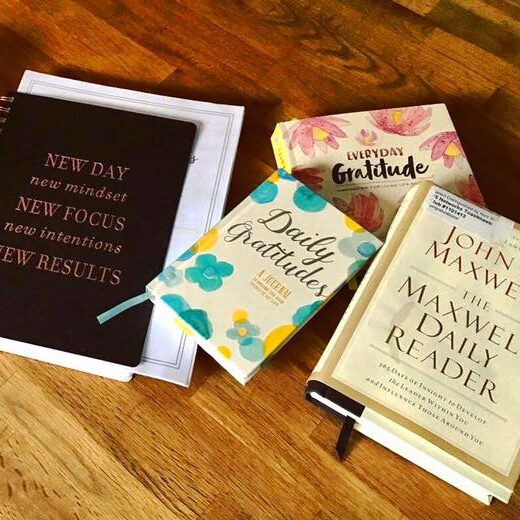 Mindset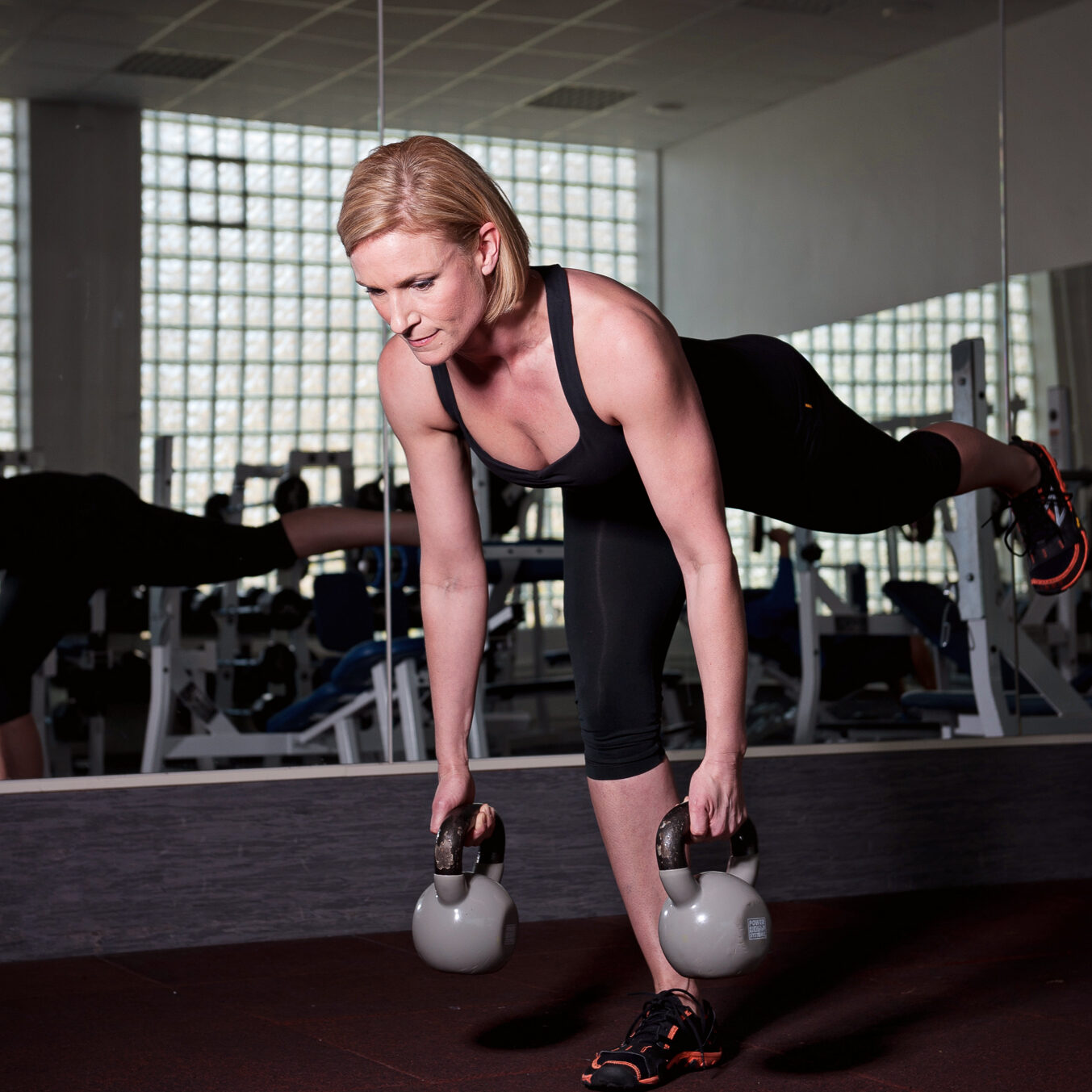 Muscles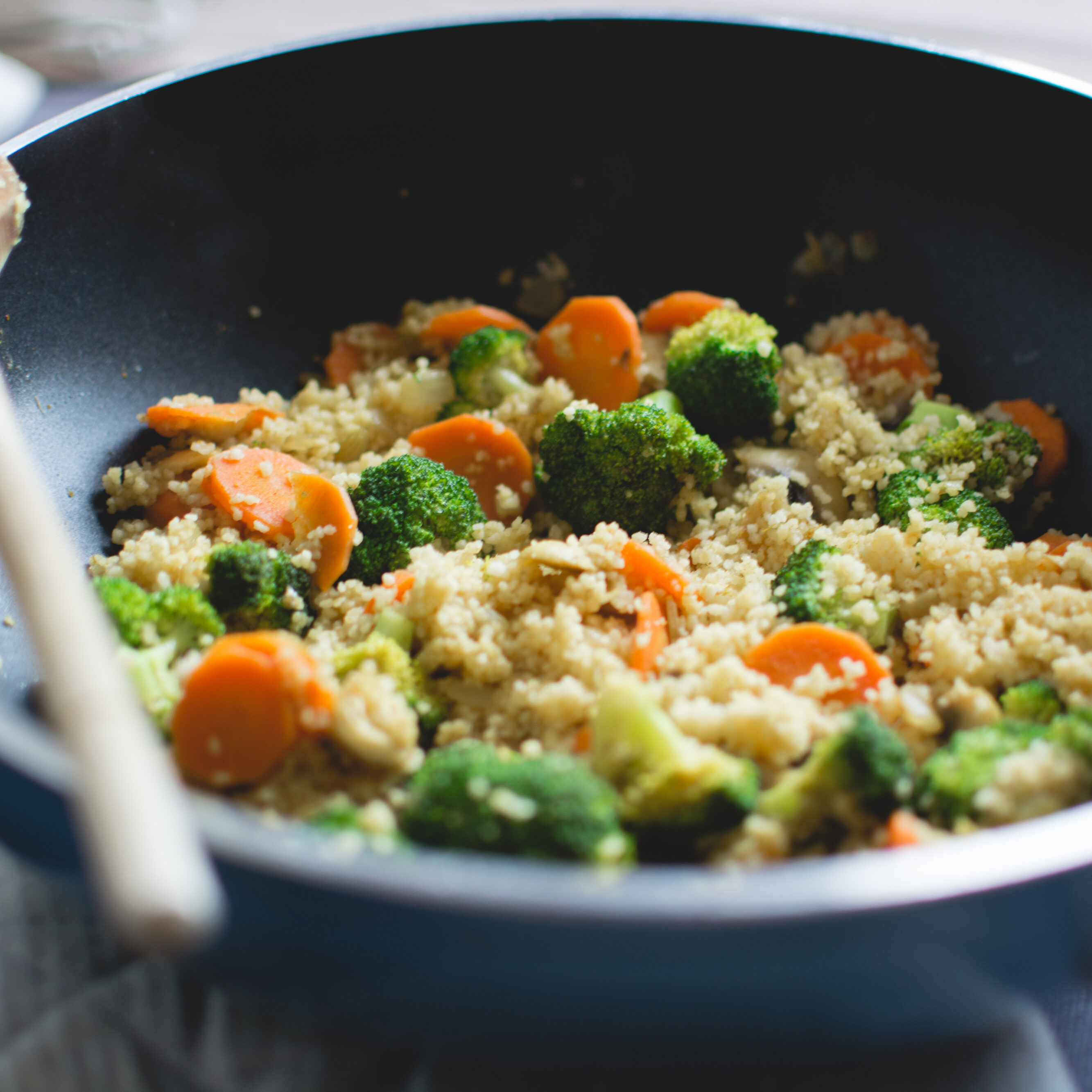 Meals
What to do next:
If you're ready to make changes in your life and feel better inside and out NOW, let's talk.
On a complementary 30-min strategy call, we'll get you started with some small, smart steps you can put into action immediately.
Send me a message and we'll get you started on the path to moving, feeling and looking better **TODAY.**